Our family run business is renowned in Kendal, the Lake District and surrounding area for its superb selection of gold, platinum, diamonds and silver as well as our unrivalled service and value for money.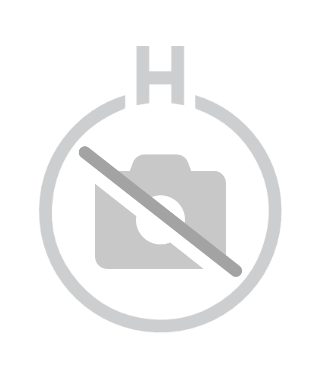 Graeme R. Hogarth F.G.A, N.A.G. Institute registered valuer. Owner, fully qualified since 1981.
The majority of our staff have a professional jewellery diploma.
We are proud to display one of the largest selections of jewellery in the Lake District area and remain leading experts in quality jewellery.
H.Hogarth Jewellers are delighted to provide:
A selection of fine Pre-owned Jewellery.
Premium and designer watch brands as well as a selection of pre-owned luxury watches
A wide selection of gold, diamond and silver jewellery.
Comprehensive jewellery and watch Repair Services from simple soldering to complex reproduction work.
Insurance and Probate Valuations undertaken by our Registered Valuer on the premises.
Gold buying
Purchases are beautifully gift wrapped, free of charge, to give the finishing touch to the H.Hogarth experience.
Whatever part of your life you wish to celebrate, our trained staff are always here to give you their inspiration and expertise to make your celebration everlasting.
Trust Hogarth's for life's special occasions